BE CALM, CLEAR AND CONFIDENT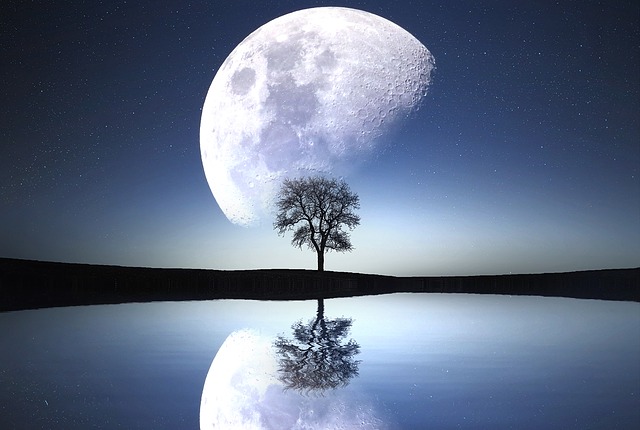 1. A 3-month journey consisting of 9 sessions, by Skype or in my office.
2. Call strategy prep tool
3. Post-session recap tool
4. Daily accountability check-in
5. Emergency coaching availability
6. Private client portal for communications and storing resources.
7. Access to additional resources throughout the program
8. 30-day money back guarantee
To schedule a FREE 30-minute Discovery Session, click on my calendar on the right and select a time that is convenient for you.