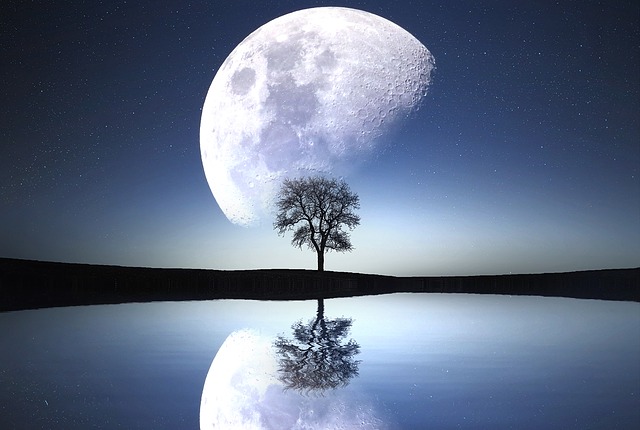 This powerful coaching package is for you if:
* you've lost your enthusiasm for work and no longer find joy or fun in your life
* you're tired of being "a pillar of strength" for others while you yourself feel unsupported
* you're so overwhelmed you can't think clearly or make good decisions
* you're dealing with difficult people, maybe being bullied
* you're failing exams or interviews and not getting promoted.

Would you rather . . .
* learn how to reduce unwanted stress while harnessing stress that can help you
* let go of what's keeping you stuck and focus on the life you desire
* develop strong boundaries so as to act assertively
* learn to be resilient in the face of life's ups and downs
* be compassionate to yourself, finding more balance in all aspects of your life?

Our journey together will be tailored to your needs and aspirations. Between sessions I'll be giving you exercises that will enable you to make progress. We'll decide which of the following elements to utilize in your coaching program:
* calming techniques
* mindfulness
* resilience
* self-hypnosis
* values and goals
I currently offer a three month package: BE CALM, CLEAR AND CONFIDENT. For a FREE 30 minute Discovery Session schedule a time that is convenient for you in my calendar on the right.